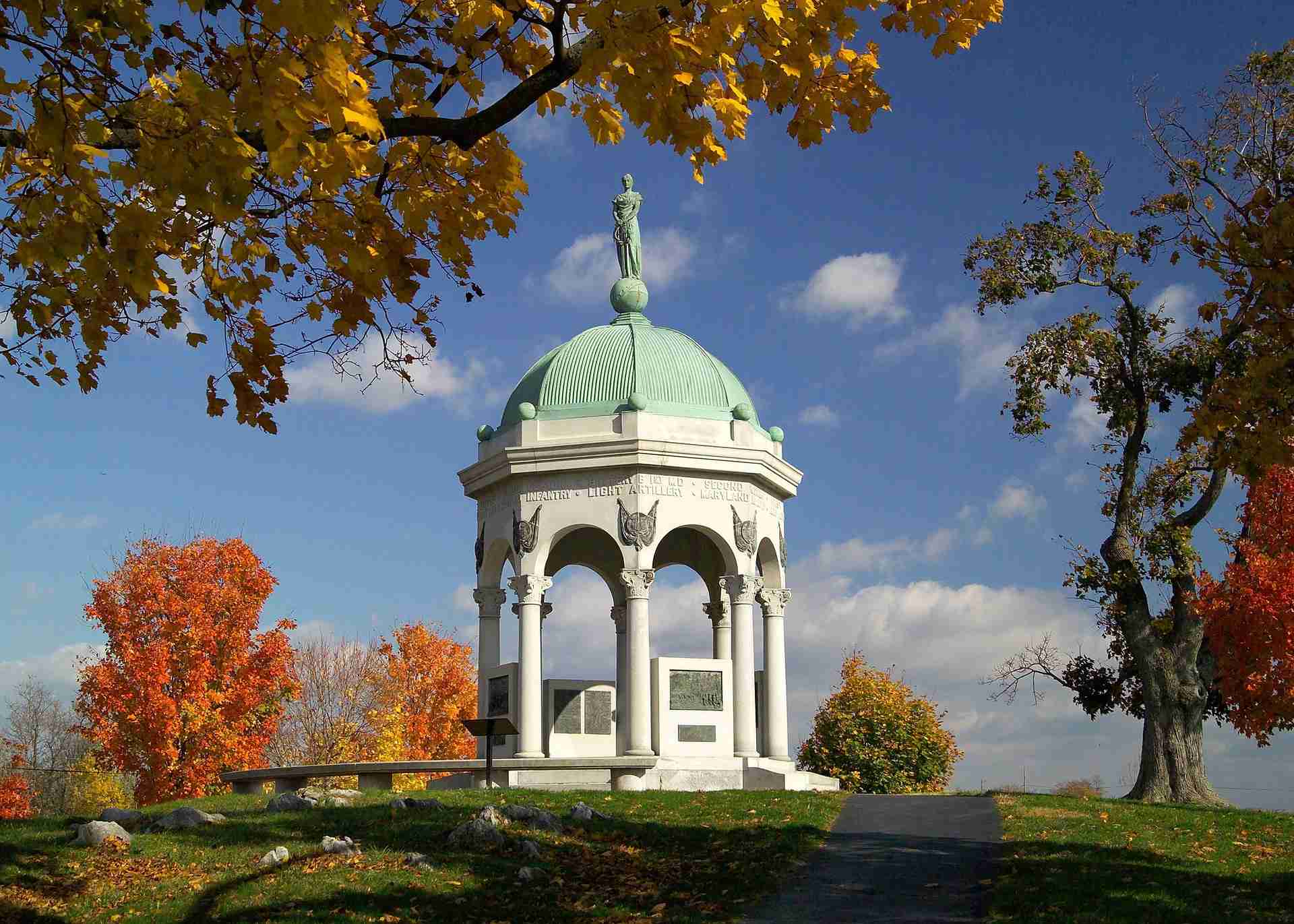 Maryland State Monument,
Antietam 
MD West Aglow is part of the Mid-Atlantic Region of Aglow International serving western MD and extending into portions of WV and PA.  Our MD Lighthouses are currently located in Boonsboro, Frederick, Hagerstown, Middletown, and Cumberland.
Our WV Lighthouses are located in Keyser and Charles Town, and our PA Lighthouse is in Waynesboro. We are actively involved in ministry that impacts the lives of men and women in this region. Together we are dedicated to seeing Jesus lifted up in our communities and presenting His hope and life to all those interested.