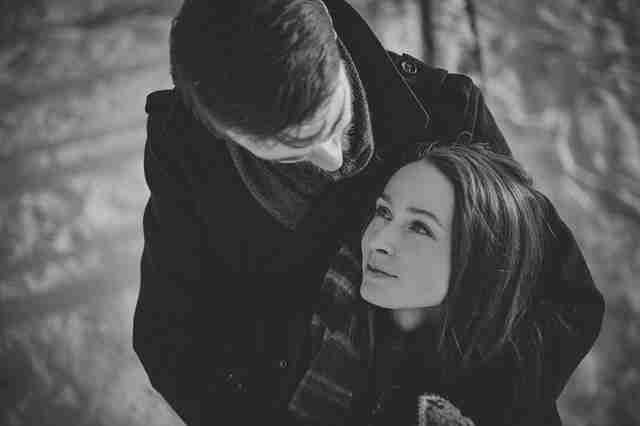 To promote gender reconciliation between male and female in the Body of Christ as God designed.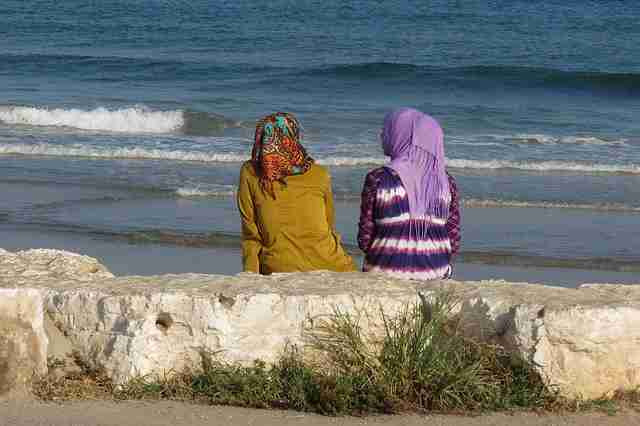 To answer God's call to minister to the Muslim people.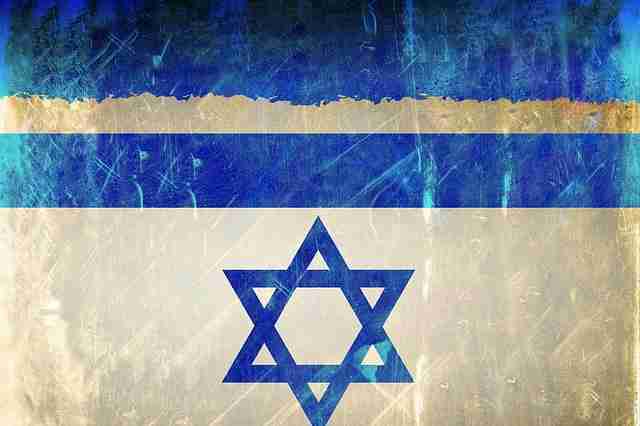 To stand in loving support for Israel and the Jewish people, while helping to bring awareness to the Body of Christ concerning God's plans and purposes for those people He calls the apple of His eye.