Margaret Dean – President MD West Area Team
Margaret is the current President of the Area Team. Prior to becoming President, Margaret held positions on the Area Team and on the Cumberland, MD Aglow Community Lighthouse.  Being a part of Aglow has been a life changer for Margaret especially since completing and facilitating the Game Changer/Life Changer series taught by Graham Cooke for Aglow.  Understanding her identity in Christ along with grasping the truth that HE lives in her has changed everything from her marriage of 45 years to husband, Ralph, and daughter, Angie, to recognizing that everyone she touches is her "neighbor." Jesus said, "That we are to love God with all our heart, mind, soul, and strength and our "neighbor" as our self."  Who is our neighbor?  The person who is next to Margaret at any given moment.  Margaret believes that the Game/Life Changer series definitely changes the way we play the game of life!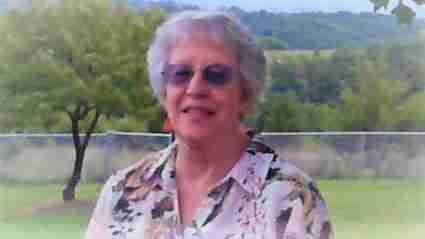 Barbara Quick – VP of Public Relations & VP of Lighthouse Development
Barbara loves people and enjoys interacting with friends from every stream of the Body of Christ. She was invited to an Aglow meeting during the late 1990's and immediately knew that she wanted to be part of this dynamic, loving Christ-centered organization. She served the Frederick Lighthouse as VP of Public Relations and VP of Financial Development. In 2008, she took the Watchman on the Wall Seminar and went to Israel with Aglow.  It was truly a life changing trip to be able to walk where Jesus walked.  Barbara currently serves as VP of Public Relations and VP of Lighthouse Development on the MD-West Area Team.
Barb became a believer in Jesus at a Billy Graham tent meeting when she was 10 years old. Born in Holden, WV, the daughter of a coal miner and a nurse, she came to MD in 1967 to live, work, and raise her family.  She has a daughter and a son who have given her seven wonderful grandchildren and now great grandchildren! She is a retired teacher from the Frederick County Public School System where she taught second, third, and fifth grades as well as physical education for many years.
Barb continues her passion of encouraging young warriors and teachers as the Sunday School Superintendent at Bethesda United Methodist Church in Damascus.  She also enjoys visiting the house-bound who need fellowship and maybe a home-cooked meal.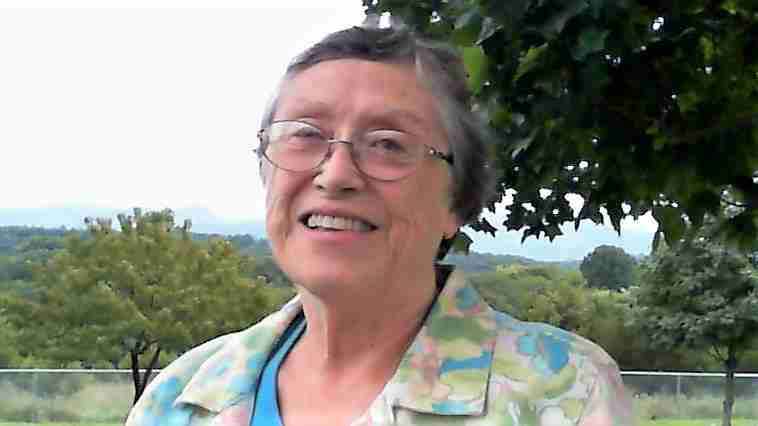 Marlena Putman – VP of Administration
Marlena Putman is our Vice President of Administration.  Marlena has been associated with Aglow since the early '80s.  She has held positions on the Hagerstown General Board, Middletown Aglow Executive Board, and the Maryland West Area Team.   Now she has gone full circle, returning to our Area Team once again.   She and her husband Patrick are also Co-Presidents of the Middletown Couples Aglow.  Marlena loves Aglow and attributes much of her growth as a believer to this ministry, the wonderful teachers she has encountered through the years, and the patient leaders under whom she has served. Middletown has been their home their entire lives, raising their 3 children in the quaint community.  They also have 7 grandchildren.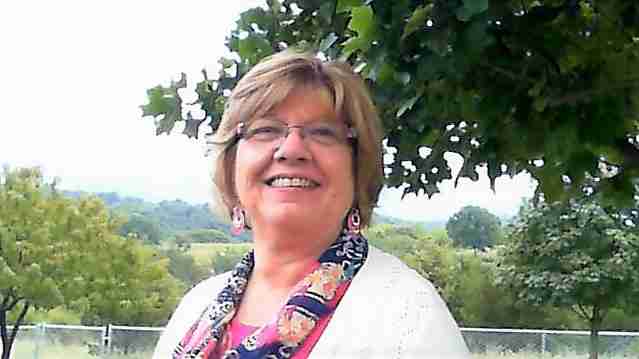 Mona Kallmyer – VP of Financial Development
Mona Kallmyer is our VP of Financial Development. She has been in Aglow since 2012. Along with serving on the Area Team, Mona currently serves as President of Cumberland Community Aglow Lighthouse in Cumberland, MD. Mona is an active member of Central Assembly of God Church in Cumberland where she leads a Life Group.